14 days right of cancellation
Secure Shop

Here you will find all download tools for reading out the mass memory as well as everything else related to the digital and analog tachographs of the renowned DTCO series.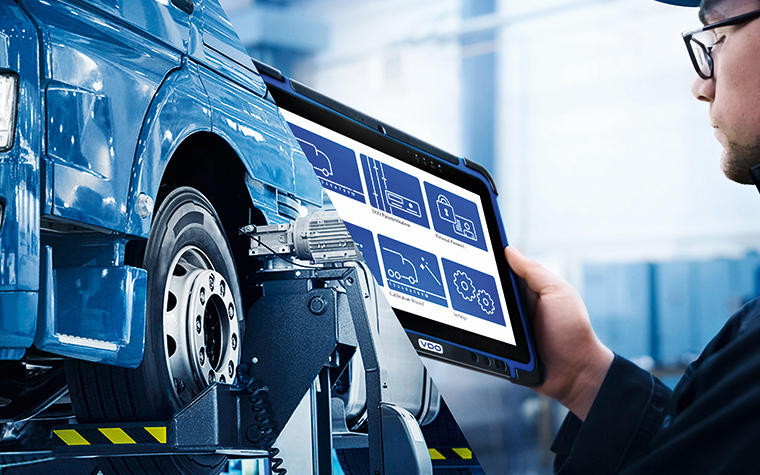 Are you looking for diagnostic or testing instruments for your workshop or equipment for the new §57b StVZO test? As a professional and partner you are in the right place.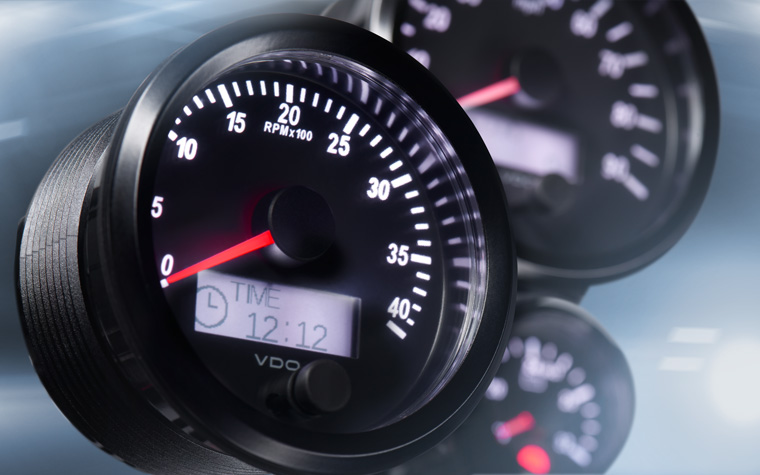 Voltmeter, fuel gauges, hour meters and much more. In this section you will find original VDO instruments for installation.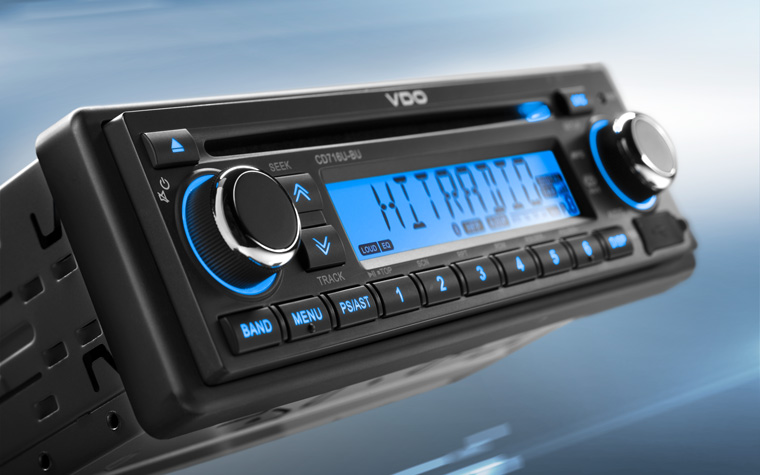 The entire spectrum of audio, video and entertainment electronics from VDO including all accessories can be found here.
Tachographs and Accessories, Fleetmanagement Software, Download Tools, Products for Workshops and Authorities, Training Products
Most popular products
Our service
Free shipping from 100 €
Delivery throughout Europe
14 days right of withdrawal
Payment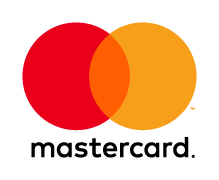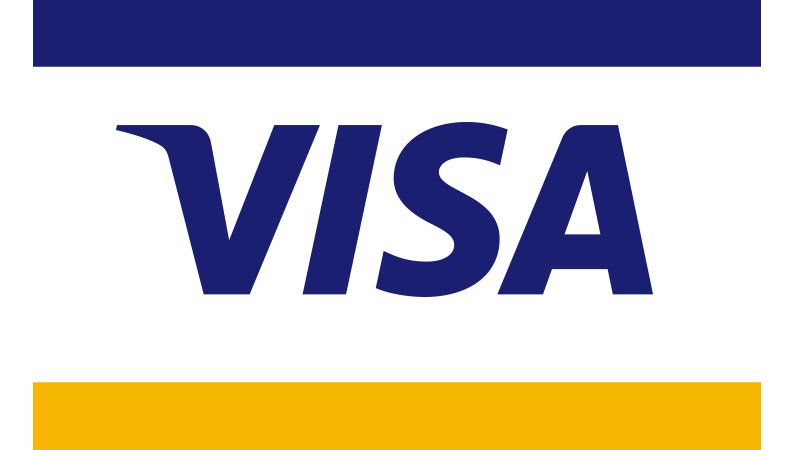 Support
E-Mail: Info@vdo-shop.com